Excursions
Personalize your short visit or your shore excursion in Sardinia with a City sightseeing or any type of private tour.

We are proud to offer a wide range of half day or full day tours to the most interesting archaeological sites, natural parks and cities on the fascinating island of Sardinia!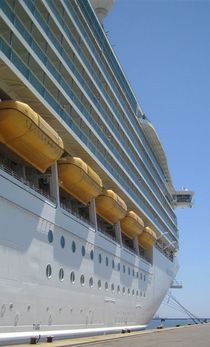 Book your shore excursion calling in the port of Cagliari or private tour in 2019.
Enjoy and experience Southern Sardinia with me as a local native tour guide.
Tours available: Cagliari, Barumini, Nora, Sant'Antioco or other destinations in Sardinia.
Active tours and cooking and tasting.